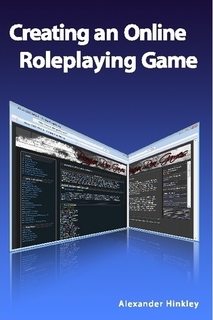 Description:
Have you ever wanted to create an online text-based roleplaying game? This book, written by an experienced RPG owner of 10 years, will help you learn how to create and maintain a successful RPG. This book is not meant to help you create an MMORPG that will attract thousands of users and everything is automated. Such games require extensive programming knowledge and skills that an average gamer doesn't have. What this book will help you do is create an online play-by-post forum roleplaying game. In this book you will learn how to how to create and balance items, how to create a well rounded battling system, proper game administration, and much more!
Why buy my book?
It will teach you how to properly create and administrate your own play-by-post RPG.
Claiming donation credit:
After purchasing, take a screenshot of your receipt and upload it to a free image server such as
ImageShack
. Then PM me (Razak) the link to the screenshot on the forums.
Format:
Paperback in print
or
ebook PDF. 120 pages.
Price:
$10.00
$8.00 + shipping for paperback. $4.00 for ebook.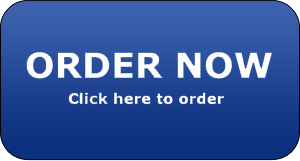 You can thank Ra for the awesome cover art! Edited by the one and only Pan.
"Alex's book is an important work, not just for BBGs but for any administrator starting their own online RPG." -
Michael Tresca, RPG Examiner on Examiner.com
.
"I had a very enjoyable time reading the book even though I was already knowledgeable in the material. I like that Alex's book is very personal, it's real knowledge from real experience and trial and error." -
Wesley Davis, Amazon.com verified user review.
Did you know...


A quote from my review of Dragon Ball Z "It's Over 9,000!" When Worldviews Collide by Derek Padula can also be found on the back cover of the book.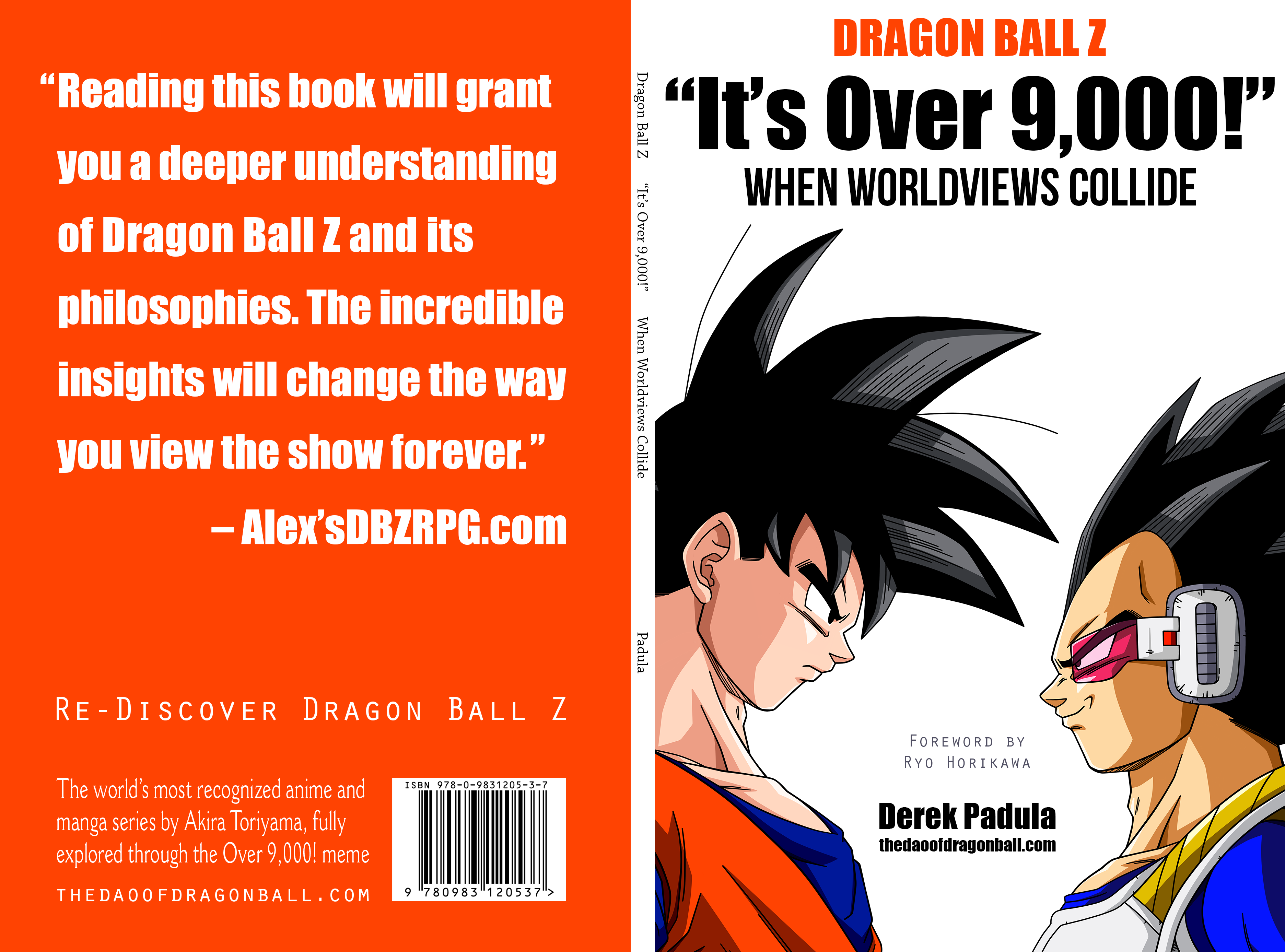 >